WINDOW CLEANING
Rain, dust and pollen take away the beauty of your home. Using protective products, we restore the beauty of your windows. With care and experience, the brightness and glow of each of them will be seen from a distance.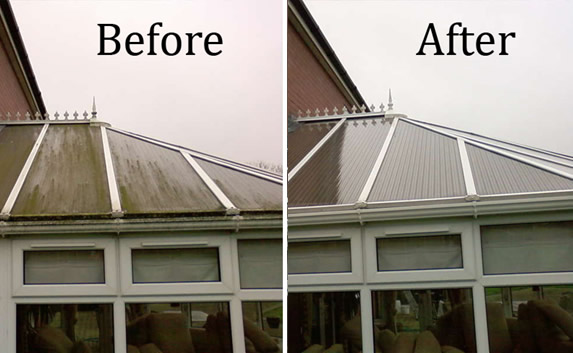 POWER WASHING
Your home  appearance depends on much more than just paint. The perfect house painting begins with a power wash of quality. Painting the house with dirty siding may, at first, renew the look of your home; but over time, the spots under the paint will reappear. A well done power wash preserves your house and avoids these spots that take away the beauty of your home.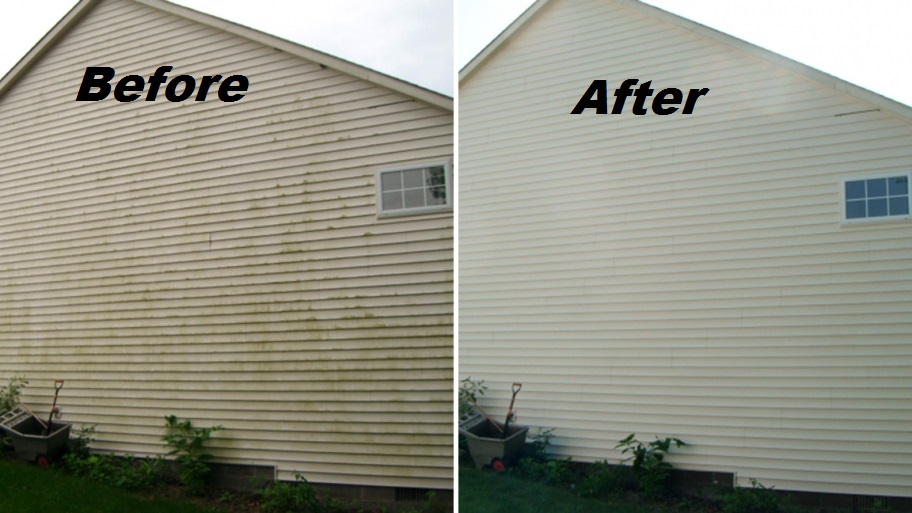 PAINTING SERVICES
One of the most visually rewarding projects you can do is to give your home a new look with a fresh paint job. A good paint job will not only make your house the proudest on the street but will also protect your home from the elements, saving you the higher cost of extensive repairs in the future. A fresh, prime quality outdoor paint job will definitely increase the value and longevity of your property.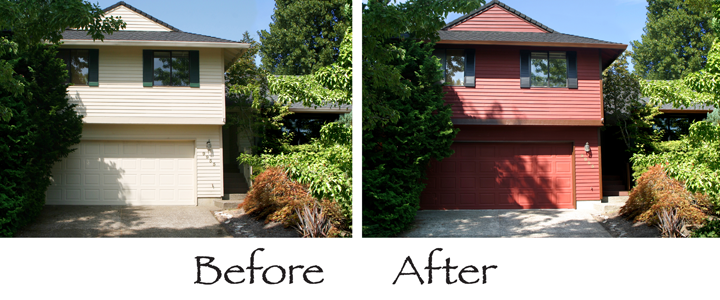 GUTTER CLEANING
Are you having trouble with dripping water from your gutters? NO? Do not wait until the answer is "YES".We  clean  gutters and unclog the downspouts.Wiping by hand, we'll take the dust off of them.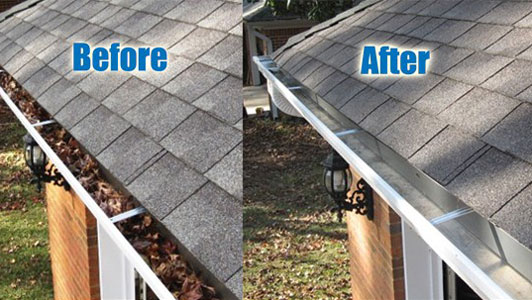 OTHER CLEANING SERVICES